Amanda Berkowitz, M.S., 
LMFT #105732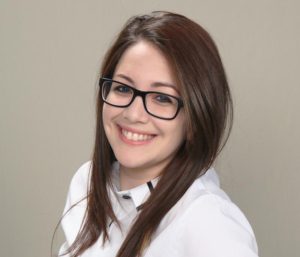 Psychotherapy

 Marriage and Family Therapist

My clinical emphasis includes working with individuals, couples, adolescents and families 

who are dealing with a wide variety of issues such as: 

depression, grief/loss, anxiety, domestic violence, life transitions, and trauma. 

I also received specialty training working with survivors of sexual trauma and their families.

As every individual and couple is different, I use a unique combination of therapeutic approaches that best fit the needs of my clients.

These include person-centered therapy, cognitive behavioral therapy, and mindfulness therapy, as well as other approaches. I offer a safe, supportive, and non-judgmental environment in which I work in collaboration with my clients to help them achieve their goals.

I'm a licensed Marriage and Family Therapist/Psychotherapist

who has worked in the field for over five years.

I received my Bachelors of Arts in both Music and Sociology,

as well as my Masters of Science in Counseling with emphasis in

Marital and Family Therapy from California State University Northridge.

204 S. Beverly Drive, #116

Beverly Hills, CA 90212

424 279 4783 (accepts texts also)​